All beginners of online casino games can be divided into two types:
players who are guided by personal intuition, the hope of luck;
players learning a variety of tips and tactics to improve their own level.
This article is about tips for managing the money allocated to play in a casino – bankroll management. It is written for the second type of players, for those who need useful information. By the way, such players are potential victims of those who sell roulette programs and systems. Trying to find the optimal winning strategy or a win-win program often leaves these players without money. Consider the two main tips of the game, simple as it may seem, but very important, as you yourself will see after a certain number of games.

First tip
As bankroll increases, you need to decrease drawdown.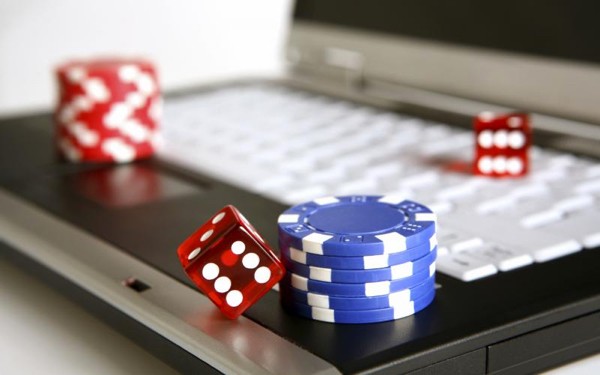 This advice or rule is based on psychology, logic, and math. Drawdown here means the amount of money, after which you need to exit the game. To make it clearer, let's look at an example:
Suppose you have an amount of $ 50, that is, the money with which almost all newcomers start playing in a casino. Tell, how much are you willing to lose with this amount? The unspoken rule says that for amounts less than $ 1000, the highest percentage of drawdown does not exceed 50%. In other words, if you lose half – $ 25, you need to finish the game right this minute.

You ask, why exactly 50%? If you are going to become a professional player, you should correctly perceive this or that money. An amount less than $ 1000 is not significant for a good casino player. And if you have a smaller amount, then you can increase the share of risk. Of course, this rule is subjective and based on generalized data. Perhaps for you a loss of half from $ 50 is significant, therefore, your personal limit will be less.

When playing at large bets, when you have an amount of at least $ 3000, given this advice, the limit of loss should not go beyond 20-30%. That is, the higher the bankroll, the greater the amount you are going to play, the lower the drawdown will be. The main thing when playing in a casino is to value your money regardless of the amount, since the risk very rarely justifies itself. Also, do not forget that you can play only on proven websites that can offer you all the necessary conditions. A good example of a trusted casino is Slotv Casino. There is everything to make the novice player feel comfortable.

The second tip
After the gain has become more than the loss, you should think about leaving the game. In other words, if the money won is significant compared to a bankroll – end the game.

Novice players who are lucky and they won the game, can not immediately stop, and the desire to win more and more, and in the end are left with nothing. Only the luckiest casino player can always win, for ordinary players, usually after a series of wins, a series of failures begins. Do not try to increase your winnings, sometimes you should stop playing even after 5 or 10% of the win from a bankroll. You should not be shy about early exiting the game. Statistics tell us that for 70% of the players, the time comes for serious victories and 90% of this number lose all their money because they cannot stop on time.
Only you are the master of your money, and only you decide when to play, and when to stop the game. Do not chase the stars, especially at the first steps in the casino and then you have a great chance to become a professional player and learn to win. You can also initially search for a casino that can offer a welcome casino bonus. This nice bonus will give you the opportunity to achieve great results in the game.