If you are reading this resource – then you probably already play at an online casino or are going to do it. In this article we will write how to register to avoid further difficulties associated with online gambling establishments. If you want to get access to a reliable online casino, you should first examine the list of top rated online gambling sites.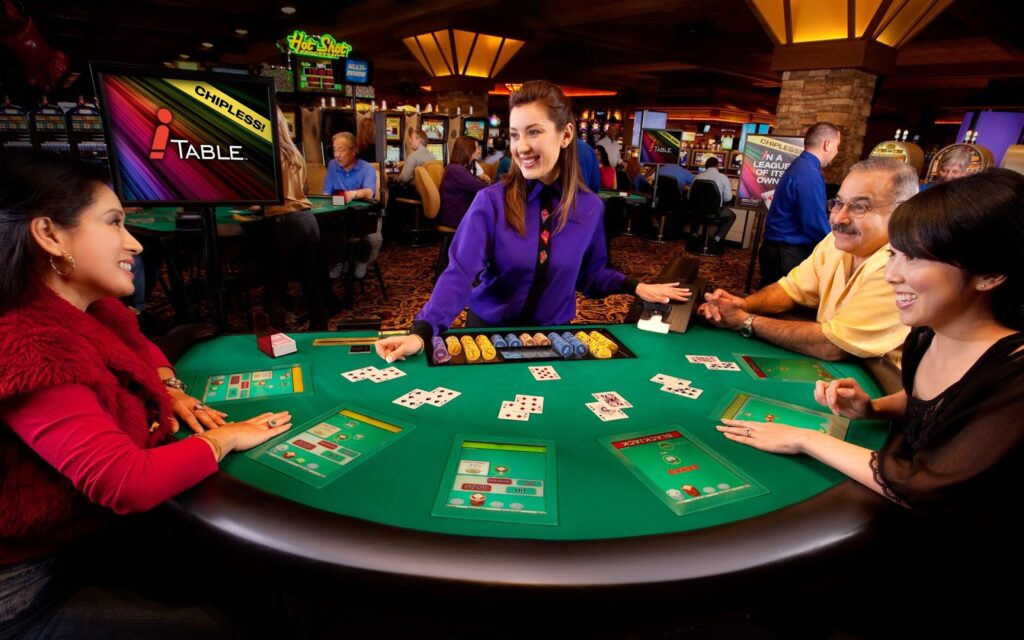 What do I need to play at an online casino?
To be of legal age, have a computer or cell phone (tablet) registered email address, phone, documents, means of payment, (card, e-wallet, bank account)
Be of legal age
This point is not debatable, even if you are not the age of responsibility, earn your own living and play, look older. Unfortunately the laws of all countries prohibit playing for money to people under the age of majority.
Computer or phone (tablet)
We advise you to use the devices for registration and the game, which belong only to you and they are not used by anyone and will not be in the future. Many casinos identify not only your data but also the hardware you use and if other people play from their accounts, you may be accused of multi-accounting.
Phone Number
Phone number is usually a SIM card which is separate from your everyday phone numbers. This is to avoid that you don't get spam, you don't get telephone calls from annoying managers with their "generous and profitable offers". Casinos often abuse the phone number and let it be the sim card lying around the house.
Registered email address
It's best to use a separate email account to register and play. Why use a separate one? If you leave your box on forums in social networks, etc., then you will get a lot of unnecessary information and spam. But that's not the most important, you will not receive unwanted offers from casinos where you are registered and phishing emails. Remember, the casino always communicates with you by name or first and last name, if you received a nameless letter, you should be suspicious.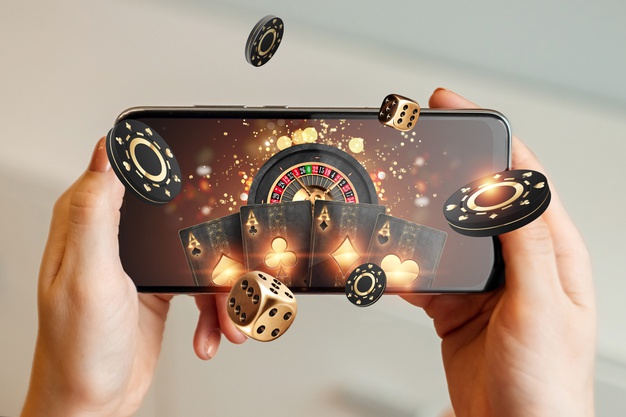 Means of payment, (card, e-wallet, bank account)
You have successfully registered, checked for errors and now you can start to make a deposit. First, click on "deposit" and see what options this casino supports:
Visa or MasterCard bank cards, as well as other issuers.
Electronic wallets.
Bank account.
Before making a deposit, be sure to check the identity of your data on the casino website and the means of payment, to avoid further problems with verification.