One of the earliest things players will learn is the specific cards that are recommended for raising and folding. For instance, if you're playing Texas Hold 'em, if you have two aces, it's always recommended that you raise. The same goes with a king and an ace. By knowing some of the "recommended raise" cards and strategies, you can increase your chances of winning at poker.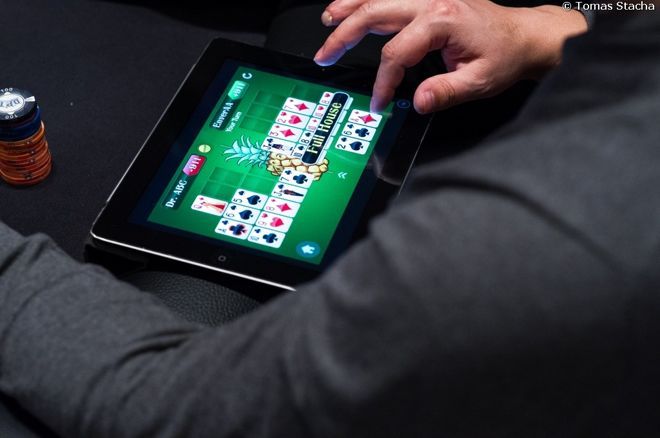 Considering Your Equity
One of the most important things you want to think about when trying to decide whether or not to raise is your equity in the pot. With every hand, you have a chance to win the pot, no matter what your cards are. If your cards are better, then you have an increased chance of winning the pot. Before the flop, if you have a great couple of cards, chances are you'll have an even better hand after the flop, so it's a safe bet to raise.
Making it to the Flop
Even if your hand isn't as great as having two aces in it, you will probably want to make it to the flop. There are some instances when you might have such a horrible hand that it doesn't matter, but your odds of improving at the flop are high. One of the most important strategies is to make it to the flop as cheaply as possible and then raise high from there if your hand is great.
By using these strategies and thinking about the odds of each hand, you will understand what move to make and increase your chances of winning each hand.